Cooke Recovery Center is known for its compassion, competence and creative approach to helping clients overcome an addiction. Some of our staff members are recovered addicts themselves, while others have loved ones who have taken this route. Our combined 50 plus years of experience makes our reputation as a luxury outpatient facility unsurpassable.
Our team is comprised of some of the foremost experts on addiction and rehabilitation, as well as, holistic therapies and co-occuring psychological disorders. All of our staff members are well trained licensed professionals with multiple years of experience directly in the field of addiction and mental health.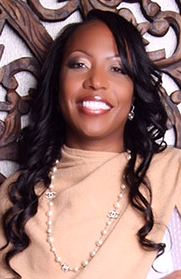 Executive Director, MAC, Reiki Level II, RTY 200
Dr. Emma Cooke is Executive Director of Outpatient Services at Ascension Holistic Health. She is a gifted mental health professional with more than a decade of experience working in behavioral health and administration. In her diverse career she has held positions in both the clinical and business arenas, building and managing programs for children and their families.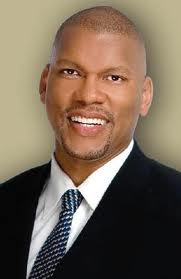 Dr. Evans is the Medical Director of Lakeview Behavioral Systems in Norcross, GA, and an Adjunct Assistant Professor at Morehouse School of Medicine Department of Psychiatry and Behavioral Sciences. Certified Addictions Professional
Mrs. Brown is the founder of Principles Before Personalities, a non-profit organization dedicated to the education and treatment of individuals with substance abuse issues. She has been a Certified Addictions Professional in DeKalb County for the past 20 years, and has been a licensed addictions counselor for the past 10 years. Mrs. Byron currently conducts assessments, counseling, medication management, treatment, and recovery with clients here at Cooke Recovery Center. She assists Dr. Bryon Evans with client assessments and treatment planning for individuals who suffer from addiction and co-occurring psychiatric disorders.